Business Computer Administration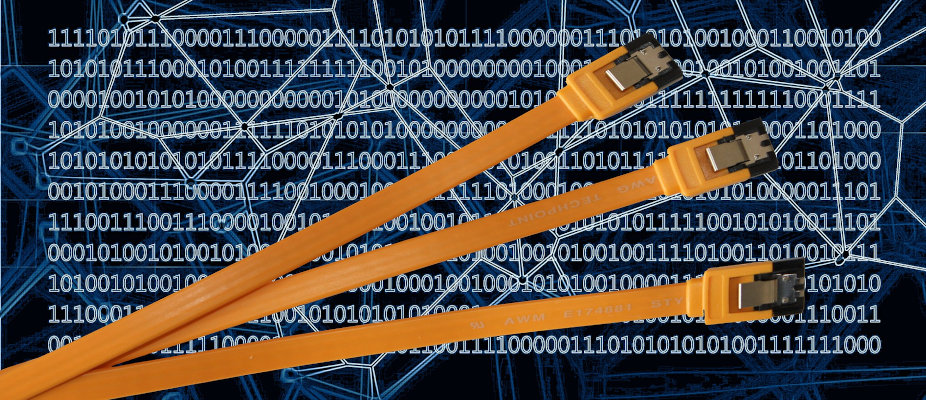 Network Infrastructure
Network Assessments
ICTechnology business computer network support ensures reliable connections. 
Wired, wireless, mixed, and distributed network topologies are handled with ease by ICTechnology experts. We make sure that your network is fast, efficient, and using industry best practices to maximize your return on investment and longevity.
Take the worry out of your network reliability with ICTechnology. Our long-term planning and assessments ensure that your business is future-proff to emerging technologies and that your network investment is focused correctly now, and in the future.
NO CONTRACT
Business Network Support
Network Support & Service
CONTRACT SUPPORT
Monthly Support Package
Network Support & Service
Take advantage of our decades of network service experience to ensure your network runs like it should.