Business Computer Administration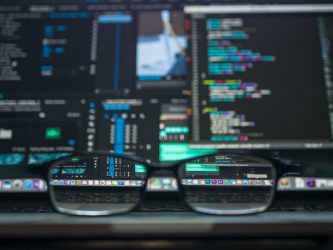 Laptops, Workstations, Servers & Cloud
ICTechnology business IT Support exemplifies affordable reliability. 
Spend more time focusing on your business and let our highly trained and experienced staff deliver quality, professional computer services and solutions that maximize your productivity and minimize your costs.
Your business computer workstations, and laptops need to be kept up-to-date, protected, and efficient. Trained ICTechnology staff ensure that your technology works as you expect it to. Remote monitoring and cybersecurity software is available for added peace of mind.
Our experts are fully trained with both Linux and Windows servers, and understand best practices to ensure they deliver maximized productivity throughout their lifecycle. ICTechnology is also a Microsoft Azure rated support and setup business.
NO CONTRACT
Business Computer Support
IT & Business Consultation
CONTRACT SUPPORT
Monthly Support Packages
Take advantage of our Microsoft 365, Windows Pro + Azure Cloud-based solutions. Reduce on-site disaster issues and access with the Cloud.